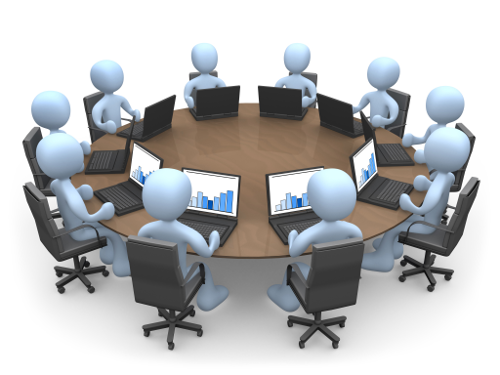 The Parish Council normally meets on the third Monday of every month at 7.30 pm at The Vine Centre. The meetings always start with an Open Session at which parishioners are welcome to raise topics of concern.
We are a body of elected or co-opted unpaid Councillors with responsibility for the burial ground, the playing fields and the Green/Le Grand Luce Gardens plus other local matters including dealing with applications for burials, reviewing planning applications, reporting of highway/footway issues and street lighting problems.
For details of the Individual Councillors and their roles please see the Contact link at the bottom of any page on this website.